Hi all! I know I'm late, but I hope you all had a Merry Christmas and a Happy 2012 and celebrated with family, friends, pets and of course a lot of food! I wish you the best for 2012 and that means: a happy, healty and a lucky year!
But that isn't the only reason I'm here. I have a little present for you. Again, it's a female sim, because I can't make anything else. Males are hard okay?!
I present to you: Gwen Allegro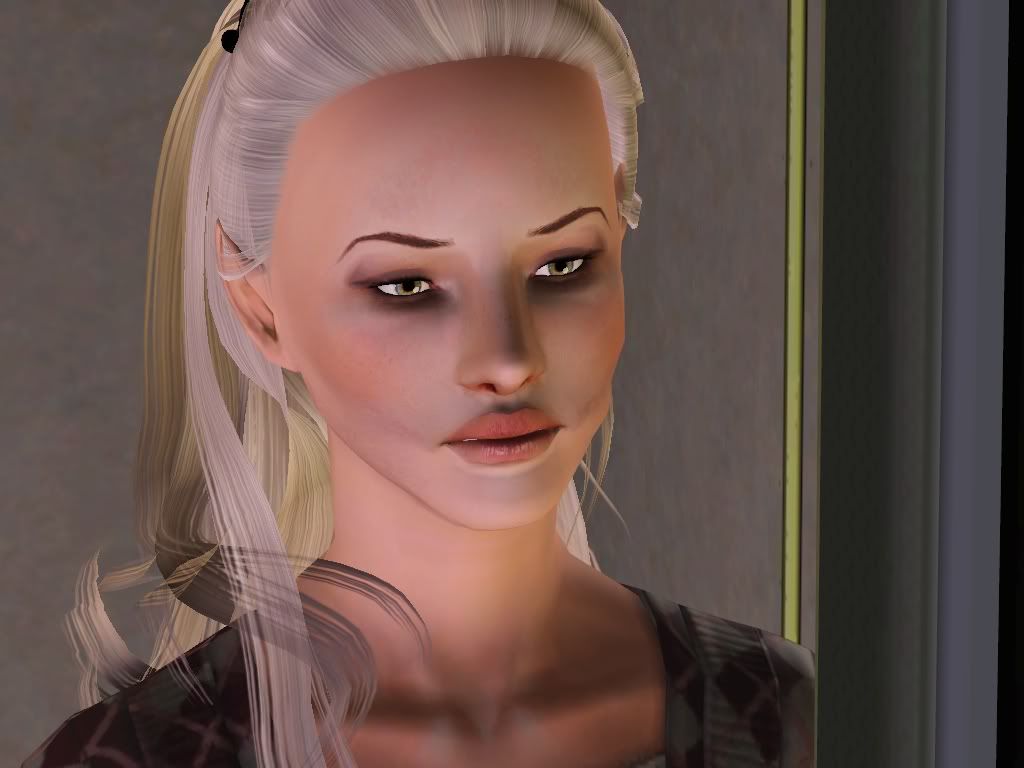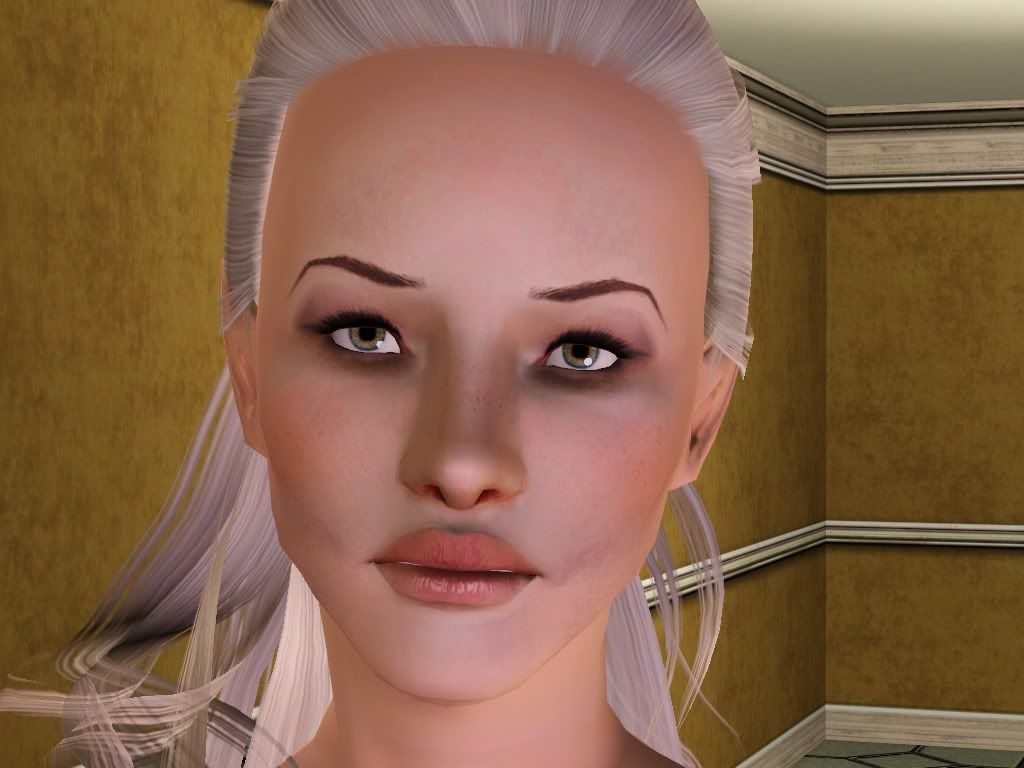 A special thanks to all the creators who made it possible!
Where do I install .savedsimfiles?
Save the file here:
C:\Users\Name\ Documents\Electronic Arts\De Sims 3\SavedSims